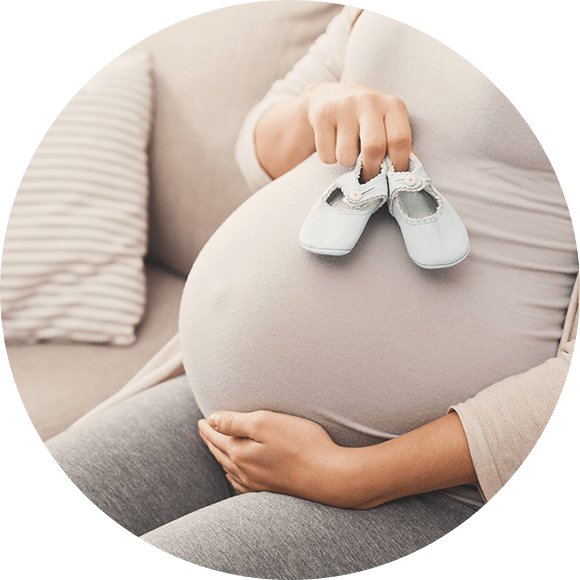 Chiropractic Care for Pregnancy & Fertility
Women who receive chiropractic care before, during, and after pregnancy find that it is a safe, gentle, and invaluable form of healthcare. Among the myriad benefits: women who get adjusted throughout their pregnancies experience less pain during childbirth–and labor up to eight hours less than average!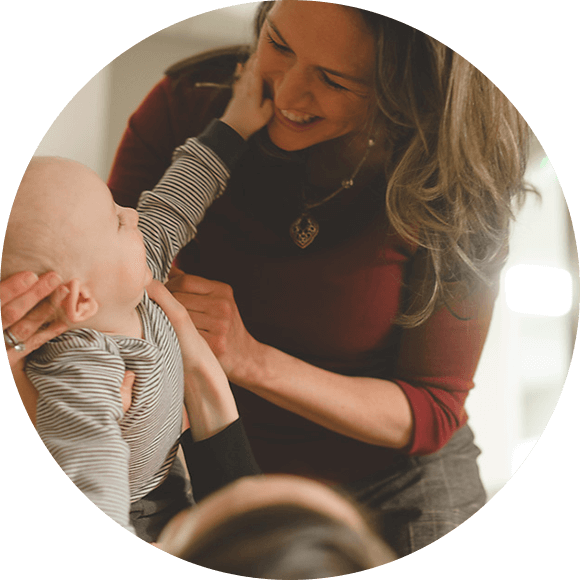 Chiropractic Care for Total Wellness
Our mission is to empower families to stay healthy and strong throughout their entire lives! By helping individuals achieve wellness, we hope to create a powerful ripple effect that can ultimately impact our larger world.